Professional Certification
Definition According to Wikipedia – "Professional certification, trade certification, or professional designation, often called simply certification or qualification,
is a designation earned by a person to assure qualification to perform a job or task."
Well for us as Ten X, it's all about skilling yourself up and ensuring you remain employable in our fast-evolving job market.
Ten X offers international standard certification programs through our partnership with The RPM Academy (Canada). Our services include self-paced learning, "contactless" learning (launched in mind of the current global pandemic situation),blended learning concepts but
mostly we are catalysts towards a more holistic learning methodology. We deliver these exceptional certifications to you whilst still maintaining high quality,
affordability and most importantly the ability to customize to meet your needs.
Click on any one of the links below to learn more about our professional certification programs. Fret not if you do not find something that suits your needs,
just drop us a note at [email protected] should you have any specific questions/queries.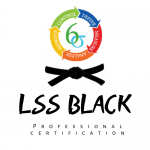 Effective Process Managers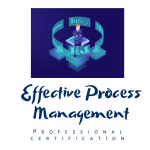 ITIL 4 Managing Professional Transition