HR Virtual Conference 2021

August 4th & 5th 2021 | 8:30 am - 4:30 pm | Online Event
Book
Your
Conference
Ticket
"Tomorrow's Human Resource Opportunity: Digital, Agile and Resilient"
2020/2021 is a career-defining year for Human Resource Managers and Leaders, and the direction is clear: Advance with accelerated digital adoption while restoring management and business health.
The Inaugural Human Resource VS COVID-19 (HRVC) Virtual Conference is committed to delivering high-level educational and networking opportunities as we adapt and re-adapt.
Industry Leaders will outline the future of Human Resource and thus assist Human Resource Tribe (managers, leaders, practitioners, and trainers):
Understand the issues and trends between CPE and HRD
Redefine their teams
Present HRD on an omnichannel/multi-channel virtual platform
Understand how to obtain Malaysia Certification skills through RPEL and TVET
Understand the ethical leadership practices among HR practitioners
Certify every HR practitioner as an Action Learning Coach
Become a futurist HR practitioner
Creating a digital human resource footprint enabling a more agile structure, set and review processes, and people locally and globally.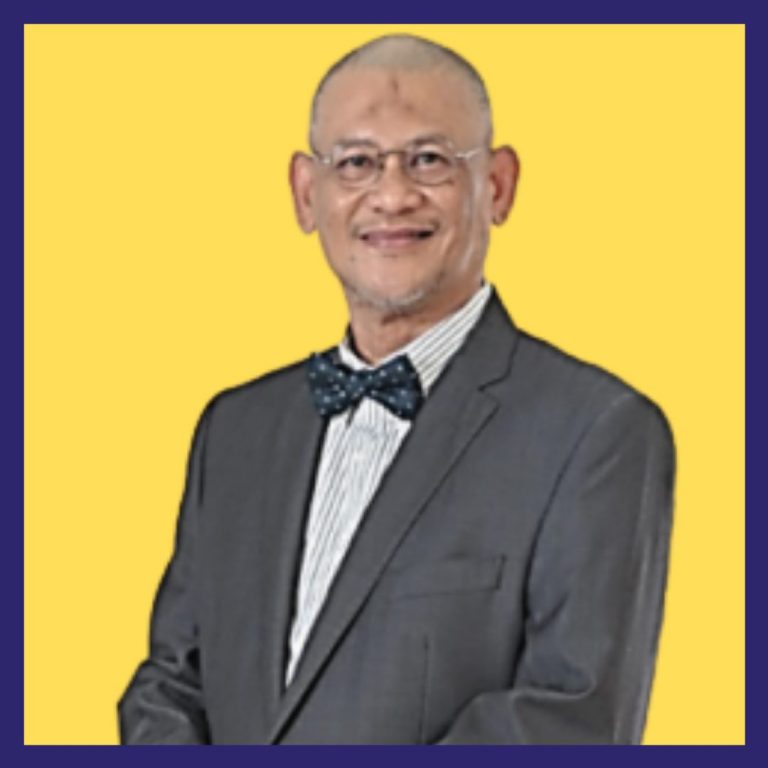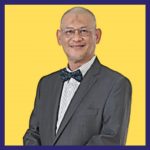 Consultant & Lead Strategist
Award winning HR Practitioner
President, Centre for StrategicHuman Resource ManagementMalaysia
Country HR Leader – GE (GeneralElectric)
SVP & GM Group HR – a KhazanahNational Bhd. subsidiary
Succession Planning & OD Sr.Manager – MIMOS Bhd.
Sr. HRM – Philips Semiconductors
Sr. HRM – Emerson ProcessManagement
Exec Edu. – Agribusiness (HarvardBusiness School)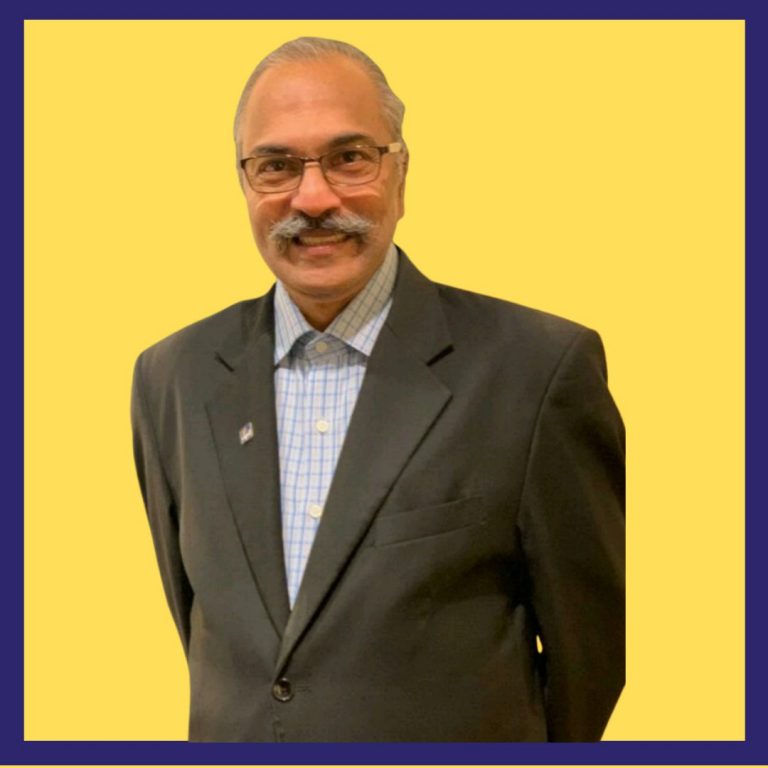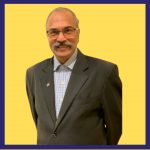 Chairman, Moderator, Speaker
PhD , University PutraMalaysia
Masters from University ofSheffield, (UK)
Certified Action LearningCoach
Certified Human ResourcePractitioner
Certified PROCSI Coach
Certified TRAIT PersonalityProfiler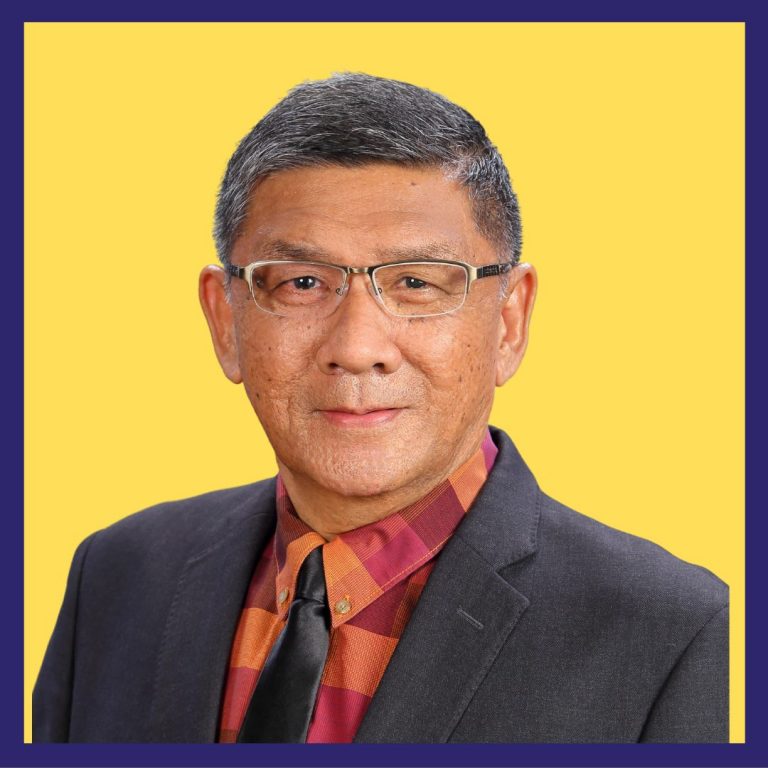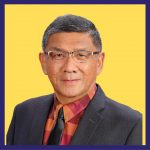 Senior Action Learning Coach
Country Head, WIAL Malaysia
MSc, University ofNottingham
Chartered FinancialConsultant, The AmericanCollege
Professional Memberships:British Psychological Society(Level A & B in OccupationalTesting) & InternationalCoaching Federation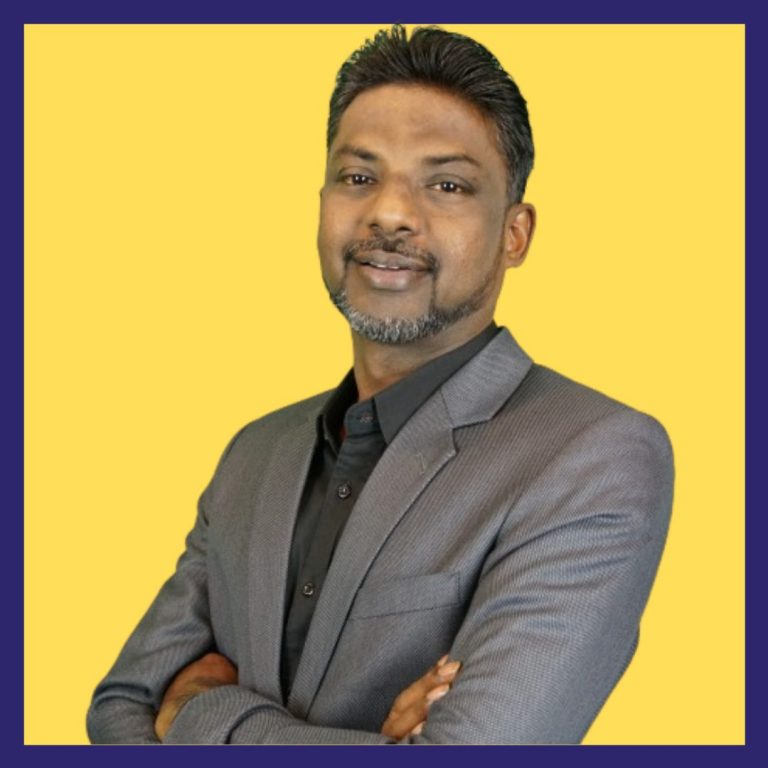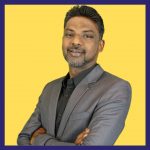 LLB (Hons), Liverpool
Called to the Bar of Englandand Wales (Gray'sInn)
Advocate & Solicitor of theHigh Court of Malaya
Invited by the AttorneyGeneral's Chambers to discussproposed amendments tolabour law in Malaysia,inparticular, the IndustrialRelations Act 1967.
Asia Law Profiles: ElitePractitioner – Employment andIndustrial Relations
Chambers Asia Pacific: Band 1– Employment and IndustrialRelations
The Legal 500 (Asia Pacific):Leading Individual – Labourand Employment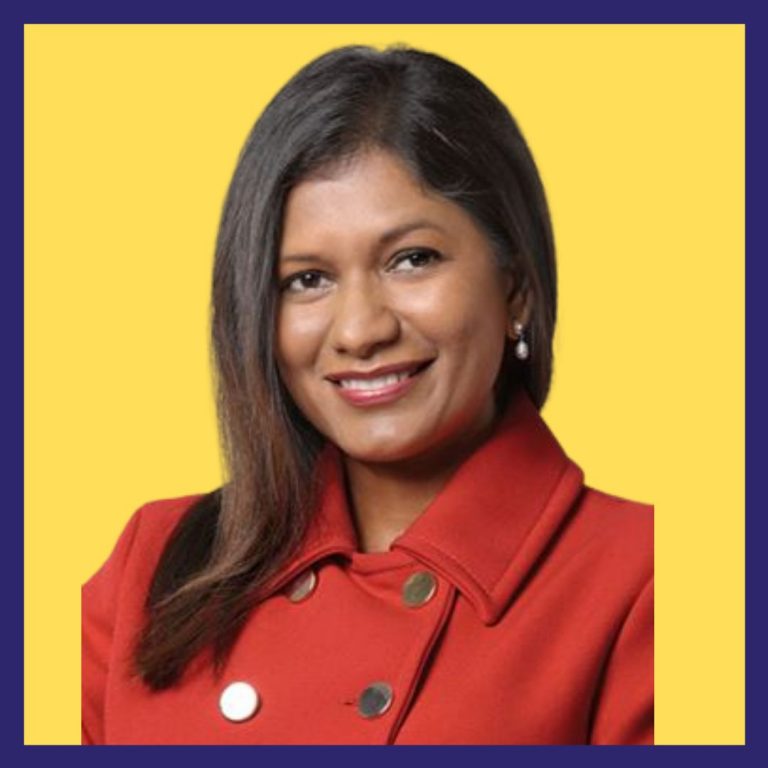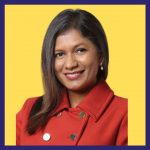 Country Head of HumanResources
HSBC Malaysia
Msc Human ResourceManagement, University ofWestern Sydney, Australia
BSc (Hons) HumanDevelopment, UPM
Executive Dev , MacquarieUniversity
Multiple Award Recipient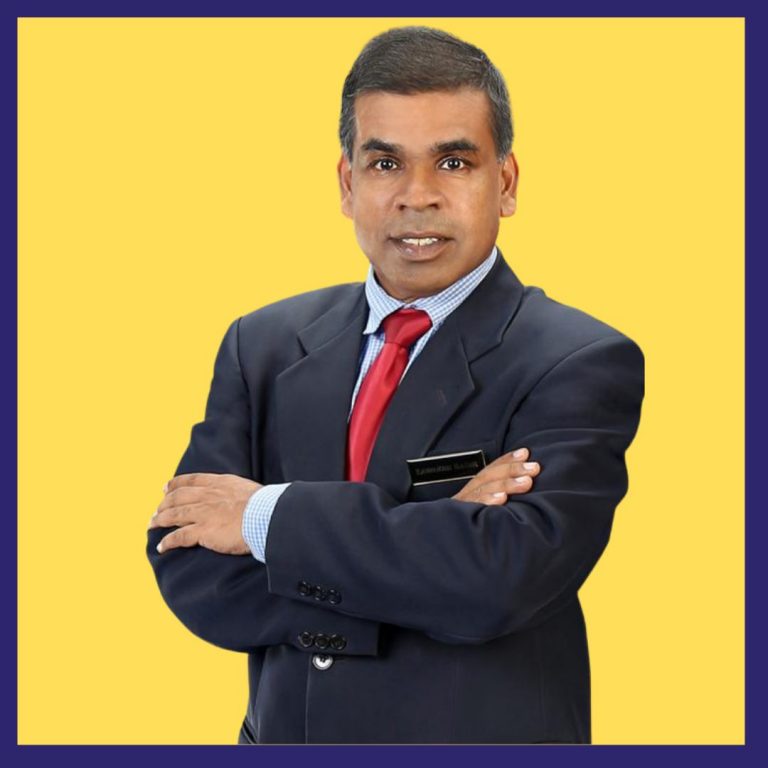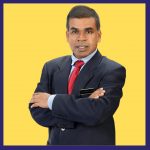 Founder and CEO Thames OxfordAcademy
Master Degree in BusinessAdmin – Charles SturtUniversity Australia&Advanced Diploma inVocational Trainer Manager
Cert IV – Training &Assessment ( Australian SkillsQualification Authority )
President – PersatuanPengusaha dan TenagaPengajar Sekolah
Latihan Pengendali MakananMalaysia
MOHR – Dual System Expert-National Dual Training System
MOHR – Technical StandardCommittee 2015 – 2022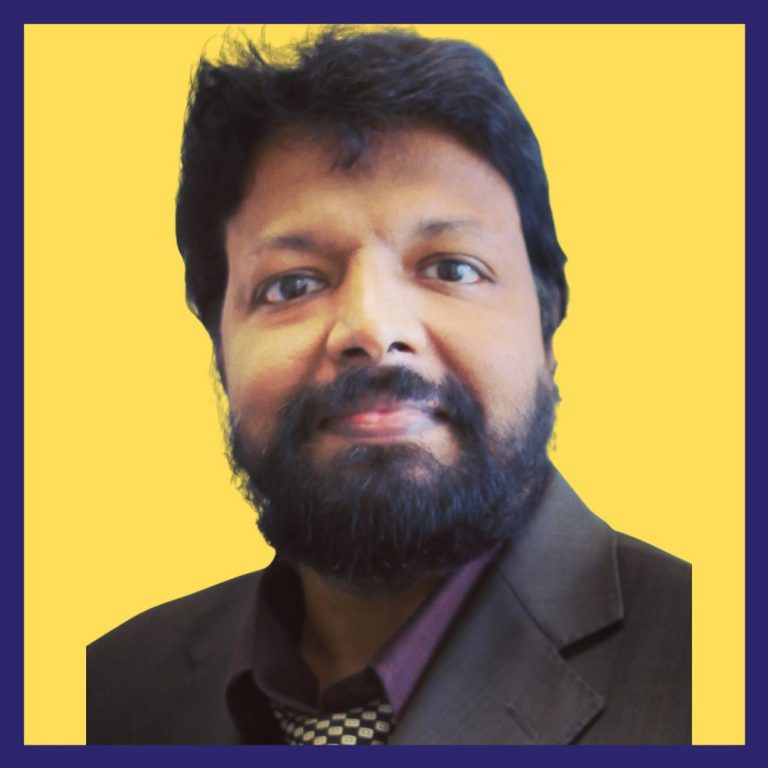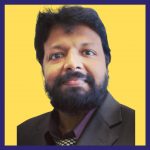 DR. BALAKRISHNAN MUNIAPAN
Associate Professor in HRM atWawasan Open University.
An international award winninglecturer and trainer in HRM
Best Professor in HRM" awards atthe World Education Congress,Asia's Education Excellence 2014(Singapore) and at the World HRDCongress 2017 (Mumbai).
Visiting Professor in HRM and anexternal examiner for DBA/PhDthesis for universities within Asiaand in Africa.
ACAP (Australian College ofApplied Psychology) CertifiedWorkplace Trainer
Certified Trainer, Speaker andCoach with the John MaxwellTeam (USA)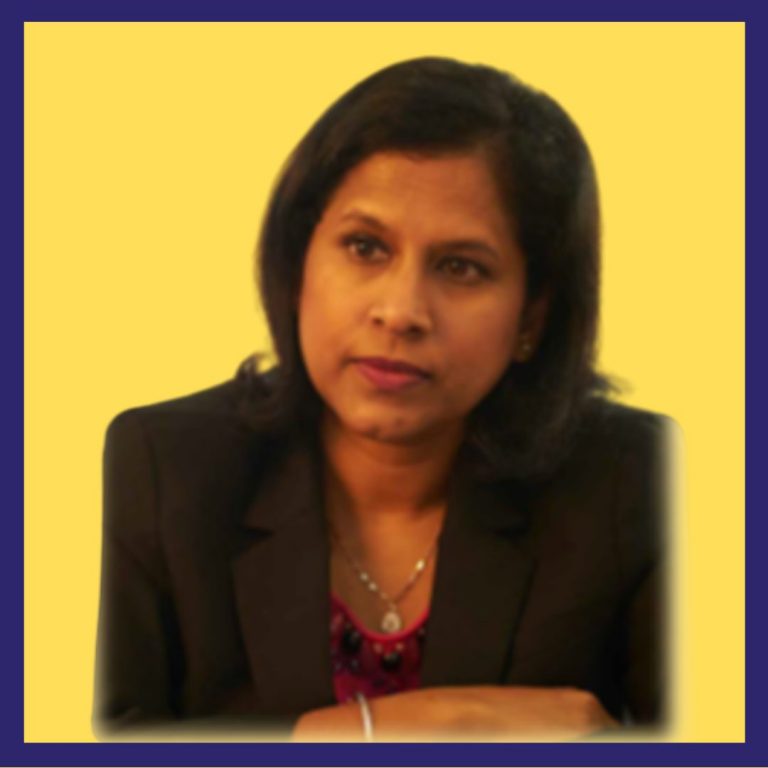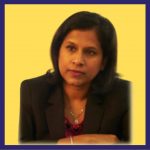 Masters Degree from MonashUniversity, Australia
Bachelors Degree fromNational University ofSingapore (NUS)
MIM Diploma in Managementfrom Malaysian Institute ofManagement (MIM)
Certified Trainer fromAustralian National TrainingAuthorities (ANTA)
Certified Trainer fromMalaysian Institute ofManagement (MIM)
Certified Trainer fromPembangunan Sumber ManusiaBerhad (PSMB)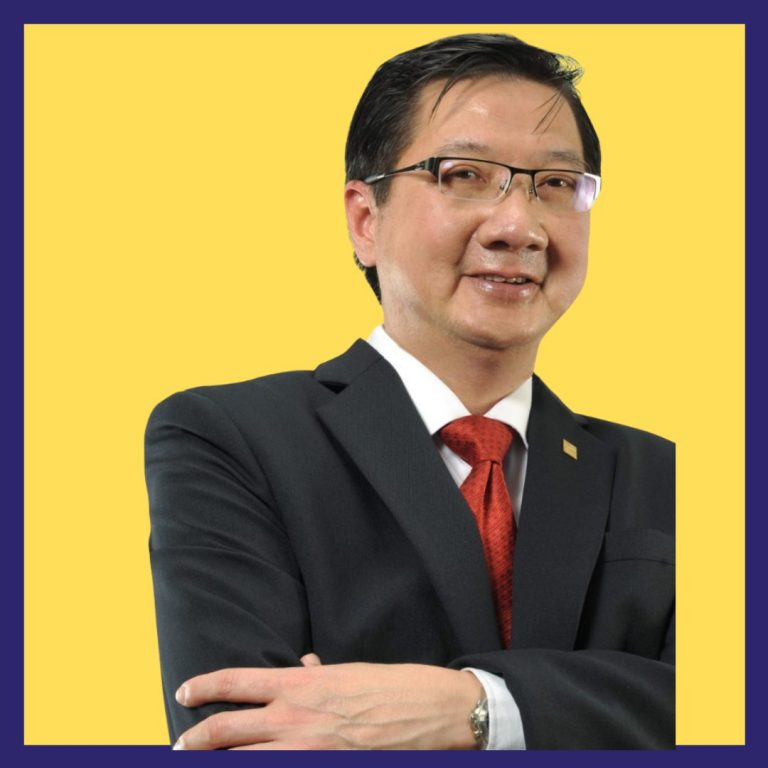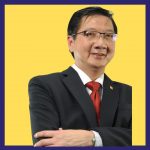 Lead Strategist and Advisory
Deputy President of theMalaysian Institute of HumanResource Management (MIHRM)
Senior Fellow – CambridgeGlobal Learning, United Kingdom
Adjunct Professor – MBAProgram @ ManipalInternational University
Global Advisory Council of theWorld HRD Congress, 2015
501 Global HR Leaders – 2020World HRD Congress
Certified Advanced HumanResource Practitioner, MIHRM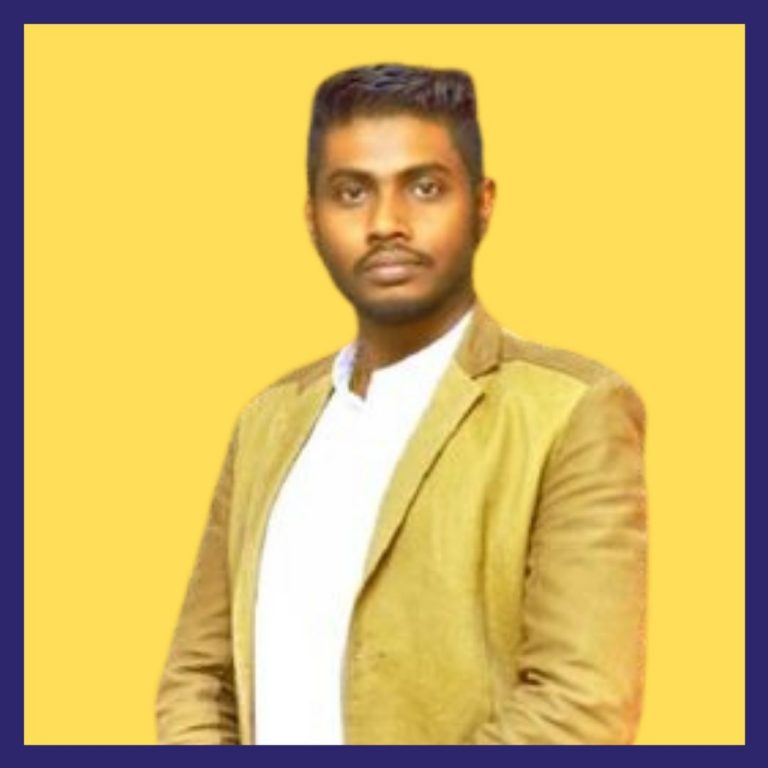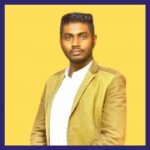 Doctorate in ManagementStudies – Specialise inPsychology (Hyderabad, India)
(Management and MarketingPsychology)
Certified ClinicalHypnotherapist (LondonCollege of Clinical Hypnosis,UK)
Child Sexual Abuse PreventionCertified Trainer (Protect &Save the Children, M'Sia)
Certified Neuro-LinguisticsProgramming (NLP) Trainer(INLP, UK)
Researcher on Indian Culture /Traditional and Science in It(Madras, India)
Register
today
at
just
RM1300
(
C
a
s
h
o
r
H
R
D
C
o
r
p
S
B
L
K
H
A
S
c
l
a
i
m
a
b
l
e
)