Unlock the secrets to your best life
(wholly owned by 10 X Enterprise & The Ten X Group Sdn Bhd)
Achieving Operational Excellence
Join our latest workshop to learn about achieving operational excellencee through the pandemic.
The Ten X Group is a Malaysian-based company with our head office located in Kuala Lumpur. Albeit being a new company with just under 2 years in operations behind us, we have acquired top industry knowledge within the learning & development market. With this knowledge, our goal is to help all businesses adapt to training digitalization.
As Ten X strives to penetrate the professional certification market within the Malaysia and APAC market, we have successfully garnered a strong client base which speaks volumes for our work ethics and professionalism.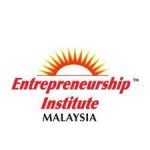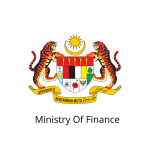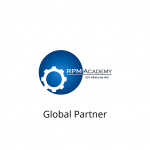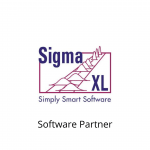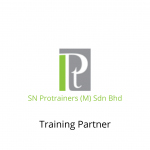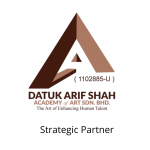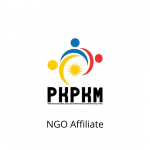 Ten X Operations Center, Kuala Lumpur, Malaysia